Social Tech-Entrepreneur

Computer Scientist

Digital Transformation Consultant

Fintech & Edtech Specialist

CRM & ERP Strategist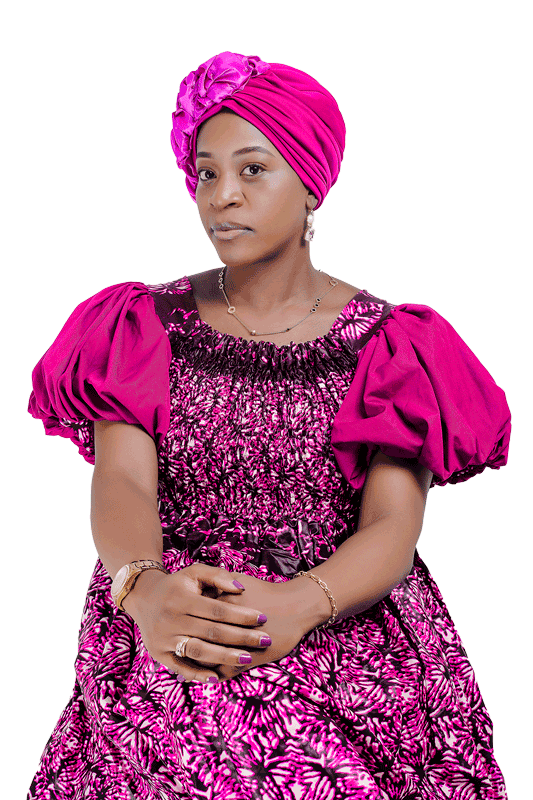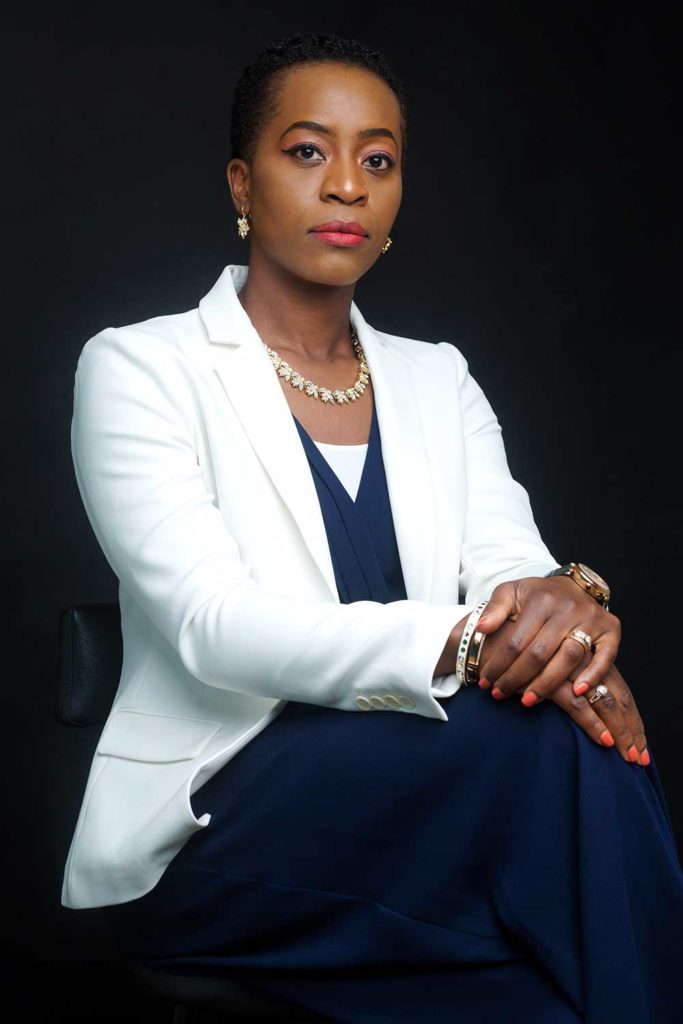 Hello! I am called Estelle Yomba (Mrs), a Social Entrepreneur with an unquenchable passion for quality Education. My academic and professional life has been characterized by the little word "minority."
I am the little one (last born) from a family of 8. Thus, at home I have always tried to make my voice heard as the little one. In my primary school days at Ecole Public Annexe de Nkongsamba in Cameroon, I was the smallest in school and was always bullied. The prejudice feeling as the minority in every place I found myself continued in secondary school as I was still the smallest in class but the brightest.
SR TECHNICAL PROGRAM MANAGER
SR TECHNICAL PROGRAM MANAGER
SR SOFTWARE ENGINEER, AUTOMATION
MASTER OF SCIENCE (M.SC.)
California State University – East Bay
BACHELOR OF SCIENCE (BSC)
Regent University College of Science and Technology
African Top entrepreneurs have the responsibility to transfer professional know how by identifying, showcasing and moulding young African innovators ready to break records in transforming our rich continent
Follow up with my activities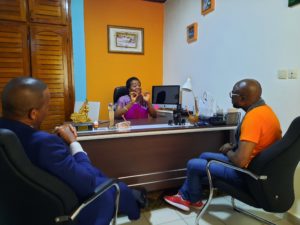 Education
Bonne année 2021. Je vous souhaite une année riche en
Read More »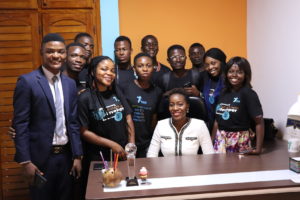 African women in Tech
I think you should have a summary of our souvenirs
Read More »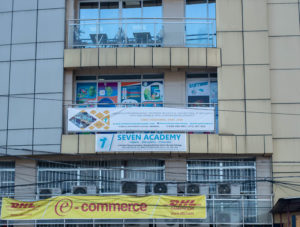 African women in Tech
The August cohorts for the 2019/2020 academic year began classes
Read More »
I would be glad to hear from you!